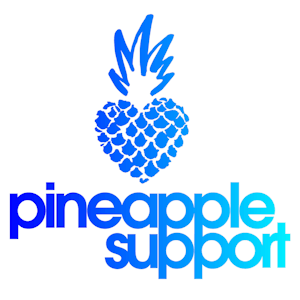 Pineapple Support offers all persons working within the adult online media entertainment industry with free, anonymous, 24/7 online emotional support, as well as raising funds to pay and co-pay for professional counselling and therapy for those who need it. We have an ever-growing team of sex worker friendly, kink aware therapists who offer face to face as well as online video therapy sessions.
Using our YouTube channel we aspire to end the stigma associated with mental health and sex work on broader societal levels.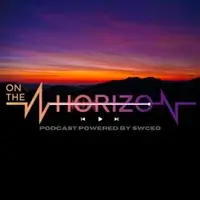 On The Whorizon is a podcast about what's on the whorizon for SWers, and how to navigate it. We want to elevate SWer stories and experiences, as well as provide tangible takeaways to approach online sw as a business model, should listeners choose to envision it that way. Be sure to subscribe for more insightful episodes and turn on notifications so you never miss an update.